We all come to our mats for different reasons...

Motto Yoga was built to be a sanctuary for yoga and fitness lovers. Whether you're new to yoga, an experienced yogi, or looking to supplement another fitness passion, Motto Yoga can help you progress in the 1,000+ year-old practice of yoga to improve body and mind.

Motto Yoga offers--
Clean, hot, oxygenated studio.

Impressive line-up of experienced yoga instructors.
Nice variety of class types, including hot yoga, yoga sculpt, power flow, and yin trigger. Learn more about our classes here.
Accessible schedule of class days and times. Open 7 days a week.

Register for a class right here. We look forward to seeing you on your mat!
Blog Roll
Show your spine lots of love with a consistent yoga practice at Motto Yoga.
---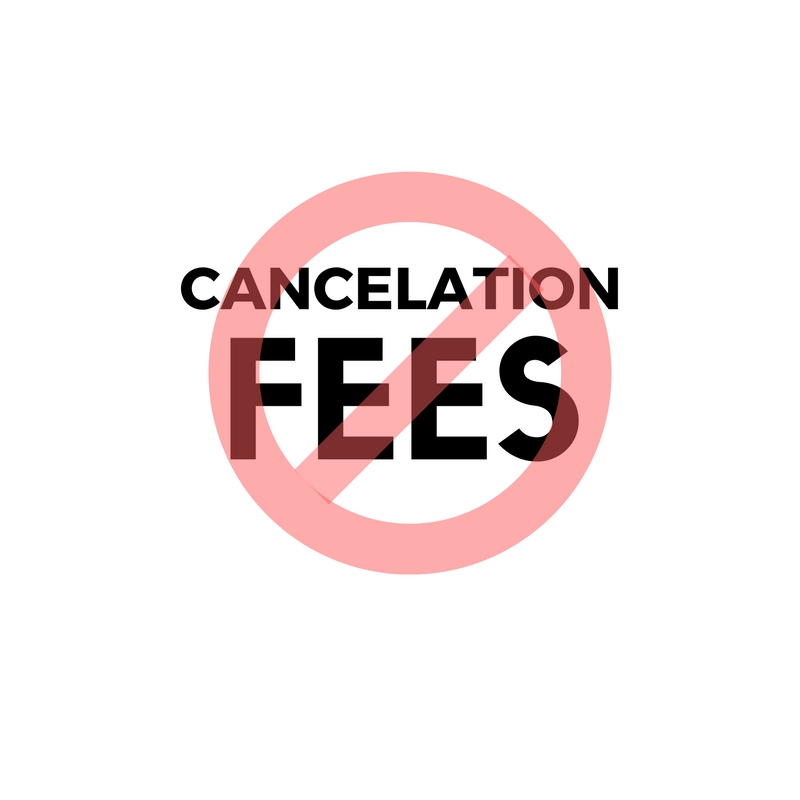 Just a friendly reminder that we DO NOT charge for no-shows and late-cancels for classes. You can pre-register for class at Motto and, if your plans change, it's no problem-o. We'll just remove you from the roster after class starts. (And levy a $0 fee to your account.) Go ahead and schedule that class now.

SCHEDULE, REGISTER + BUY ON OUR APP.

CLICK TO DOWNLOAD HERE:
Clean, hot, oxygenated yoga.
Mot∙to (mŏt′ō): noun.
Brief statement used to express a goal, principle, or ideal.

MARCH'S MOTTO:
LUCKY